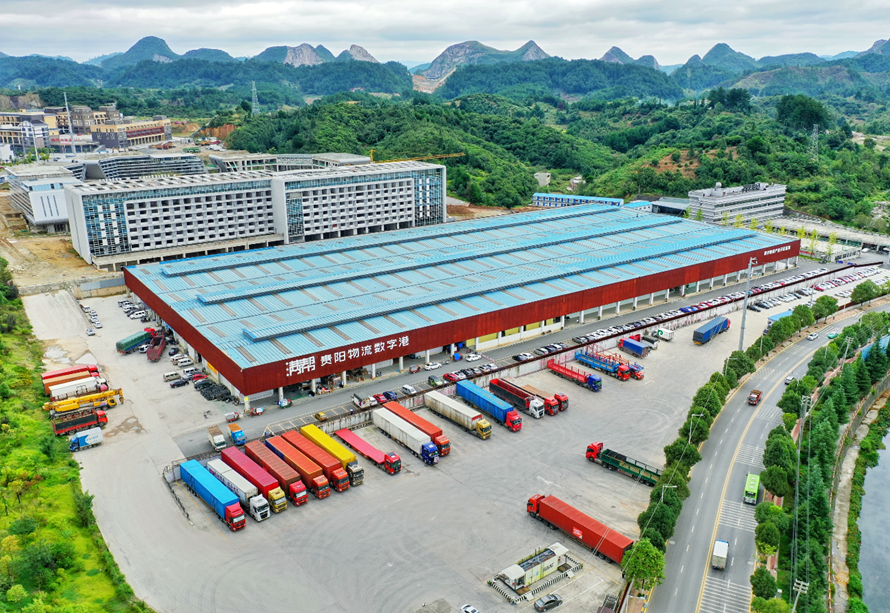 Sinopec Capital announced its investment in Full Truck Alliance Co. Ltd. (FTA) has been accomplished. Both sides will explore the possibility of more in-depth cooperation in the areas of energy, highway logistics data and emerging technologies such as artificial intelligence.
The investment will help Sinopec Group to accelerate the transformation and upgrading of energy conservation and environmental protection, promote the overall operational efficiency of the logistics industry, and bring greater service value to drivers and logistics companies.
FTA is a leading intelligent transportation platform in China and even in the world. Through big data and artificial intelligence technology, FTA helps truck drivers and shippers to quickly complete transportation transactions and improve transportation efficiency. Centered on the highway logistics ecology, the company has established a comprehensive product matrix including energy, finance, ETC., dedicated to serving the vast number of drivers, shippers and logistics practitioners.The company is the first enterprise in the big data and artificial intelligence fields invested by Sinopec Capital.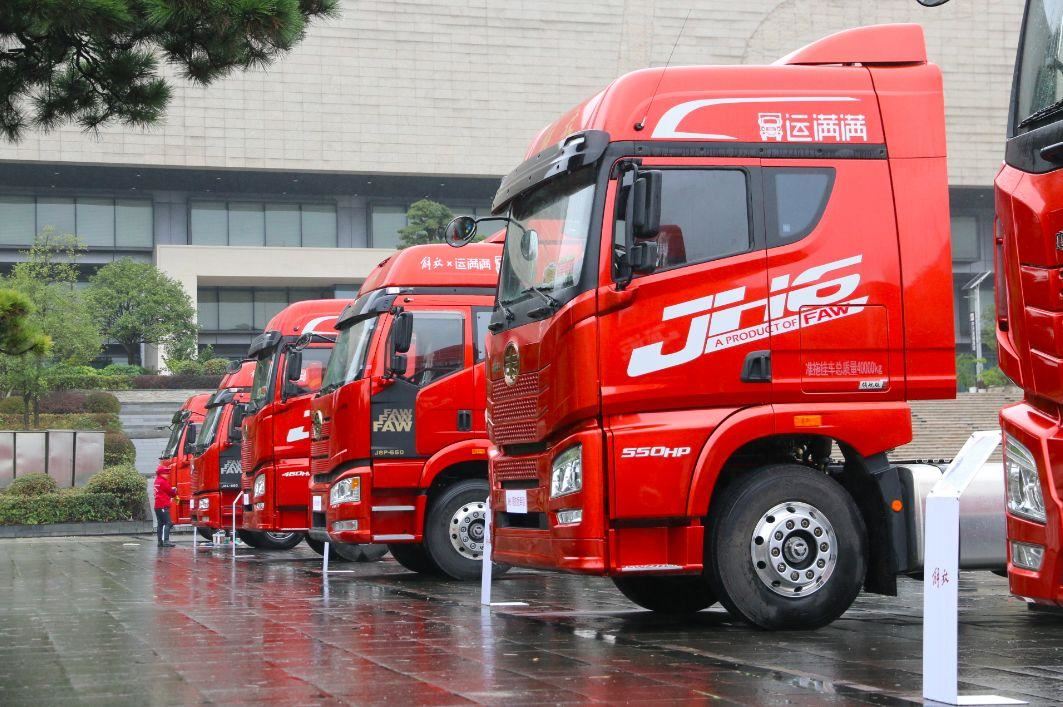 Established by both Sinopec Group and Sinopec Corp. in July 2018, Sinopec Capital has identified strategic investment opportunities through financial investment through market mechanisms, focusing on the strategic and emerging industries including new energy, new materials, energy-saving and environmental protection, advanced smart manufacturing, and big data and artificial intelligence. Serving as Sinopec's new engine to foster new momentum for transformation and sustainable development, Sinopec Capital aims to empower the investee companies to achieve sustained growth while fully leveraging the industrial synergetic advantages.
This year Sinopec capital has made multiple investments in the field of new energy, new materials, new strategic emerging industries, energy conservation and environmental protection. The company has developed in-depth cooperation with enterprises in the field of photovoltaic (pv), the hydrogen, high-end materials. In the long term, Sinopec Capital will help to make Sinopec Group the world's leading chemical company; and to speed up the building advanced industry pattern to foster new development momentum.