It is reported by Sinopec News Office that Sinopec Capital Co., Ltd.(hereinafter referred to as Sinopec Capital) finalized its investment in LanzaTech on April 12th, 2021, which is a hallmark of building the global presence in new energy and new materials and supporting Sinopec to fulfill the goals of peaking carbon emissions and achieving carbon neutrality.
Founded in New Zealand and based in Chicago, Illinois, USA, LanzaTech serves as an industrial bio-technology platform to recycle carbon from industrial off-gasses through microbial transformation and provides global industrialized solution to supplying renewable clean fuels and high-value-added chemicals.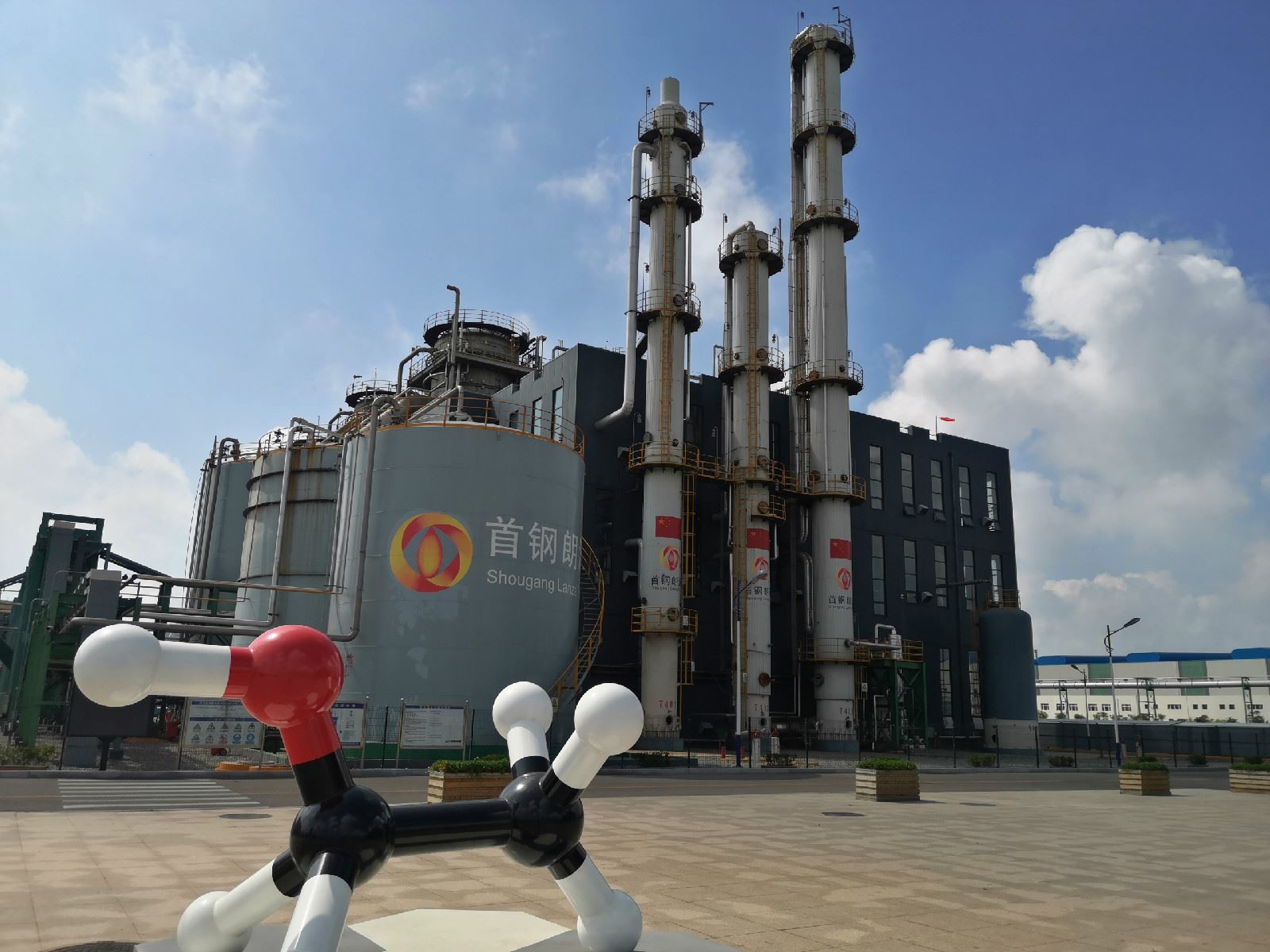 First commercial facility of LanzaTech in Caofeidian, Hebei Province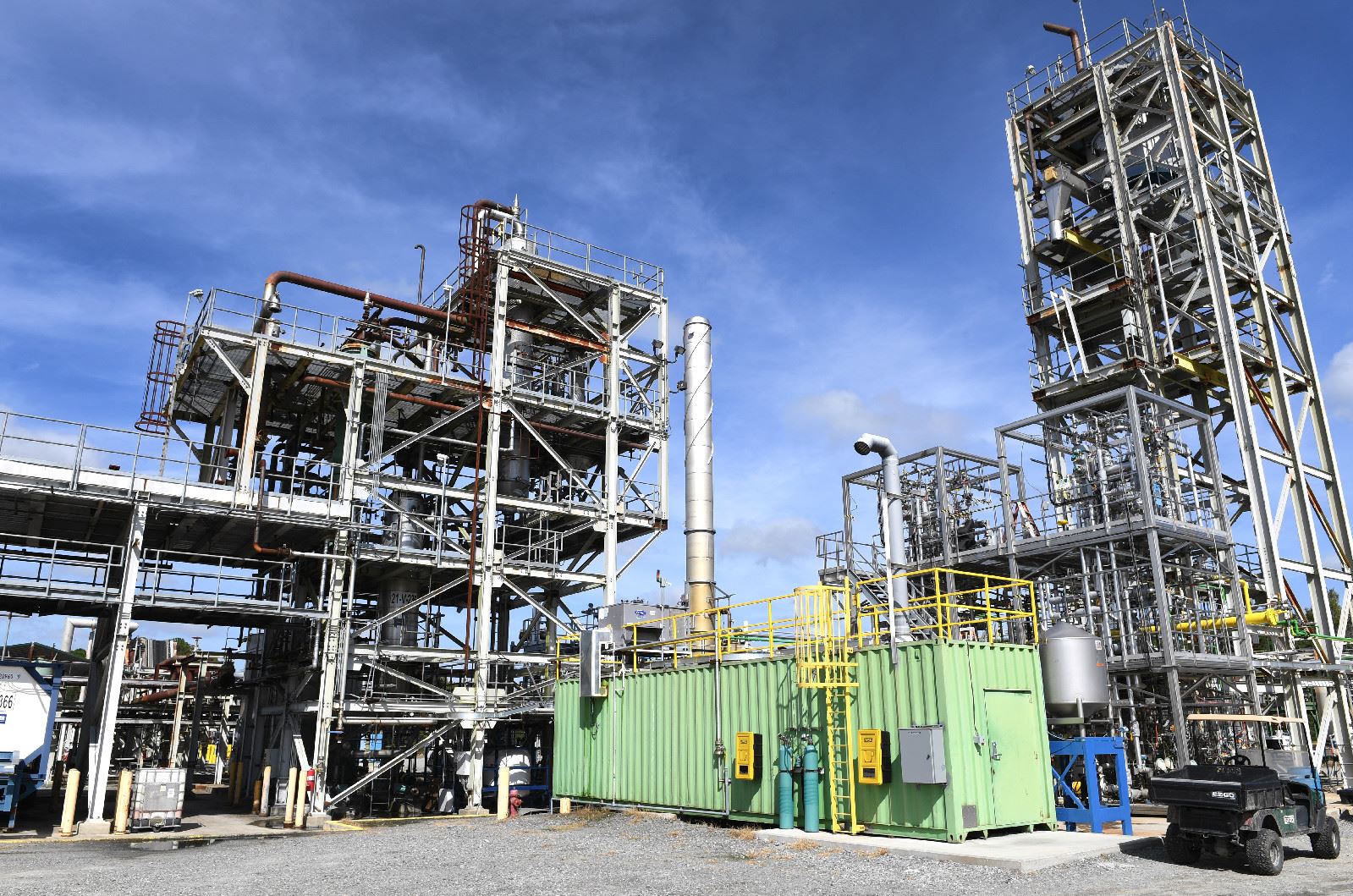 The pilot plant of LanzaTech in Georgia, USA
Huang Wensheng, Chairman of Sinopec Capital, commented:
"LanzaTech represents the world-leading carbon recycling company. It is the strategic move for Sinopec Capital to invest in bio-chemical value chain and debut in international market of new energy and new materials. Capital investment plays an integral part in catalyzing the application and marketing of bio-technology while serving as an important way towards carbon capture, carbon conversion and carbon recycling. We at Sinopec Capital are committed to contribute to the transformation and upgrading of Sinopec Group, address climate change and deliver the goals of peaking carbon emissions and achieving carbon neutrality.
Jennifer Holmgren, Chief Executive Officer of LanzaTech, commented:
"We are delighted to have Sinopec Capital join us on our journey to a future where everything we use in our daily lives can be made from waste resources. we welcome the expertise of Sinopec Group, Parent of Sinopec Capital, in deployment, supply chains and chemical processing to accelerate deployment of our waste to chemicals platform globally. The future is clear. We must meet our climate commitments and our carbon neutrality goals. There is no alternative.  Sinopec Capital's focus on direct chemical production from wastes shows us a future where not everything must be made from fresh fossil carbon and that wastes and residues will be key to enable a blue-sky future for all."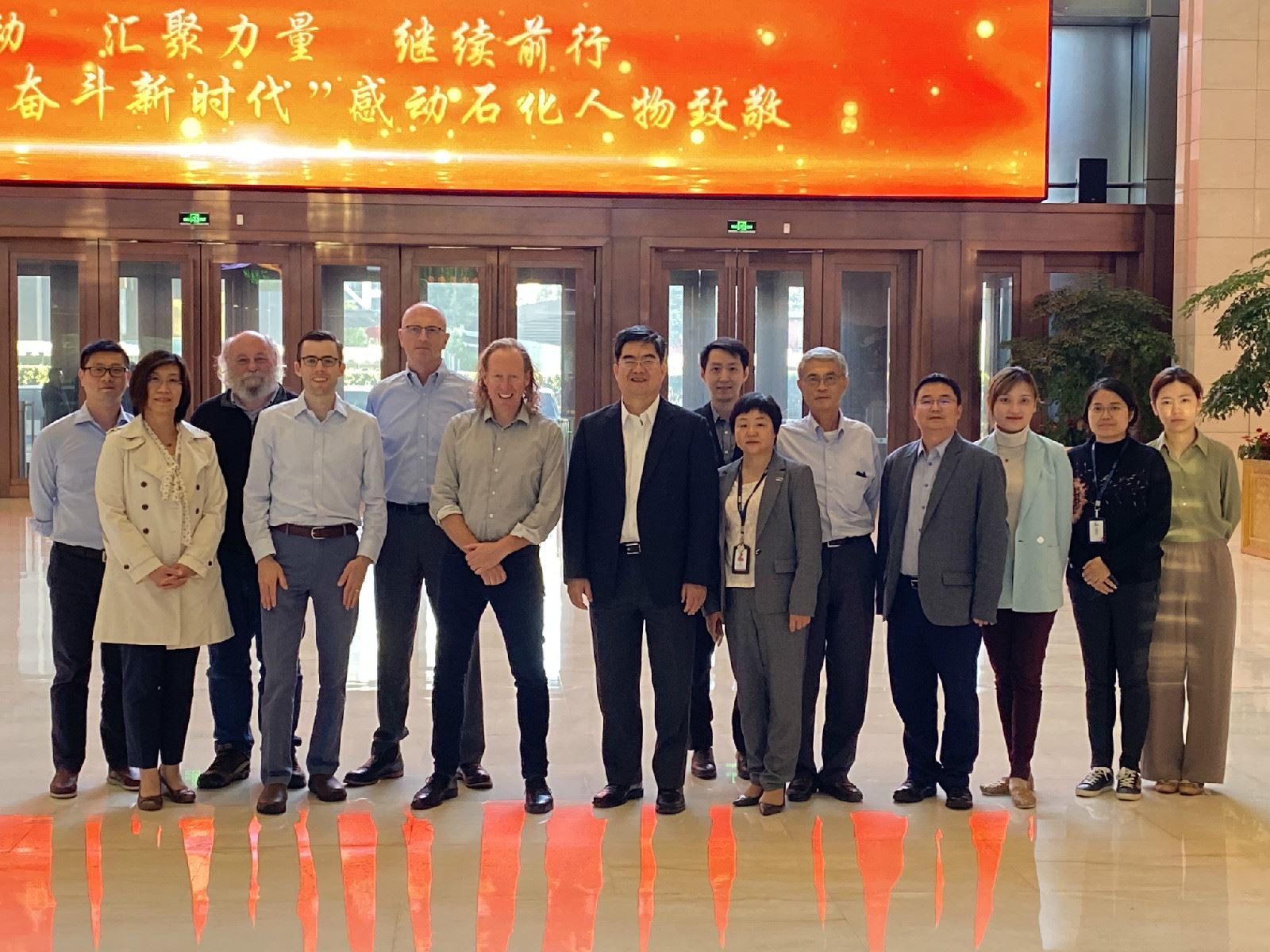 Management of Sinopec Capital meets LanzaTech Delegation
Sinopec Capital values the deep integration of investment activities with the brand concept of "Cleaner Energy Better Life". Founded for nearly three years, Sinopec Capital has engaged capital investment to incubate and catalyze the industrial development in new energy, new materials and new economy, The Company stepped up its effort across whole hydrogen value chain through investment in Shanghai REFIRE and launch of Enze Fund. In the meantime, it is forging ahead with lubricant additive, PV glass and PV film, PLA degradable materials and biomass chemical value chain through investment in Richful, Guigu Intelligence, Bbetter Film and Hisun Biomaterials. While supporting Sinopec to expand the brand influence and build corporate image, the Company is contributing to fulfilling the goals of Sinopec in peaking carbon emissions, achieving carbon neutrality and building China's No.1 Hydrogen Company. Driven by the philosophy "Technology Oriented and Capital Empowered", Sinopec Capital is committed to entrepreneurship, innovation and value creation and strives for a sustainable future of Cleaner Energy Better Life.