On November 27th, Richful (300910), a Sinopec Capital invested company, was listed on Shenzhen's start-up board ChiNext. Sinopec Capital Chairman Huang Wensheng, Vice Chairman and President Sun Mingrong were present at the bell-ringing ceremony in Shenzhen in celebration of the IPO success.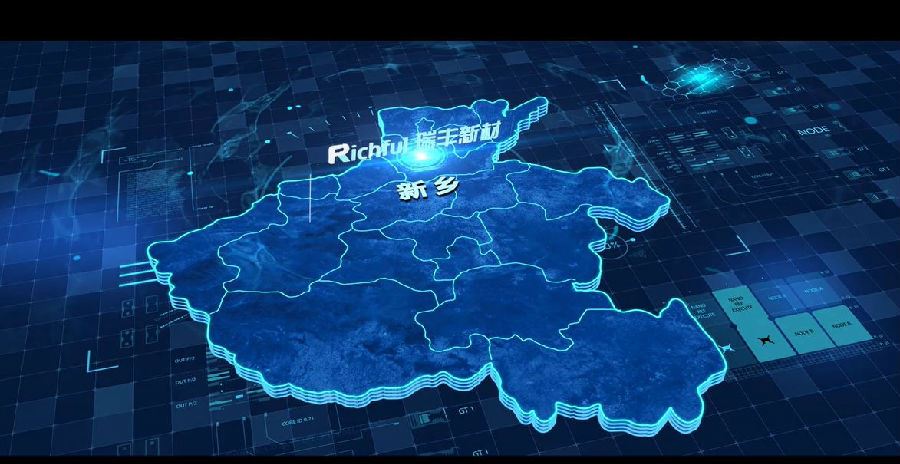 In September 2019, Sinopec Capital invested in Richful for its leading position in lubricant additives and the entrepreneurship of its Chairman Guo Chunxuan. Keeping the faith in "Technology Oriented and Capital Empowered", Sinopec Capital has supported the growth of Richful by leveraging the capital and financial strength and providing specialized investment services in building strategic presence. Lubricant additives represent the core technology of lubricant oil. We have striven to engage the national lubricant additives to grow on fast track with massive strength, impetus and vitality, and promote "Made in China" worldwide in terms of influence and position.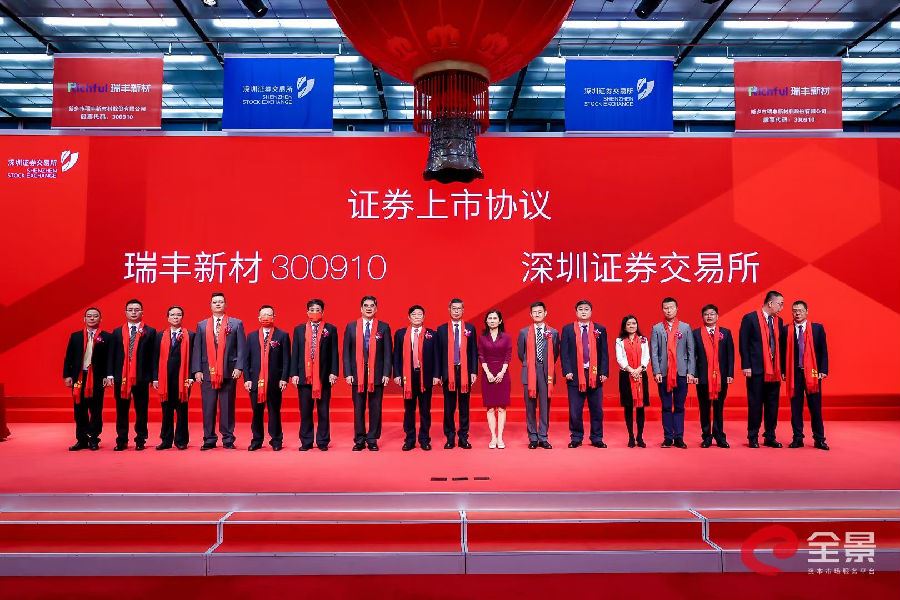 Since July 2018, Sinopec Capital has identified strategic investment opportunities through financial investment, focusing on the strategic and emerging industries including new energy, new materials, energy-saving and environmental protection, advanced smart manufacturing, and big data and artificial intelligence. We have invested in a number of leading and sci-tech companies with premium quality, with an aim to promote the integration of the state-owned capital and private capital. We empower the investee companies to achieve sustained growth while fully leveraging the industrial synergetic advantages. Through the deep integration of upstream and downstream resources across the whole industrial value chain, we support the investee companies in corporate governance and facilitate their access to resources and market. And we remain committed to provide strategic development guidance and compressive value-added services for the investee companies.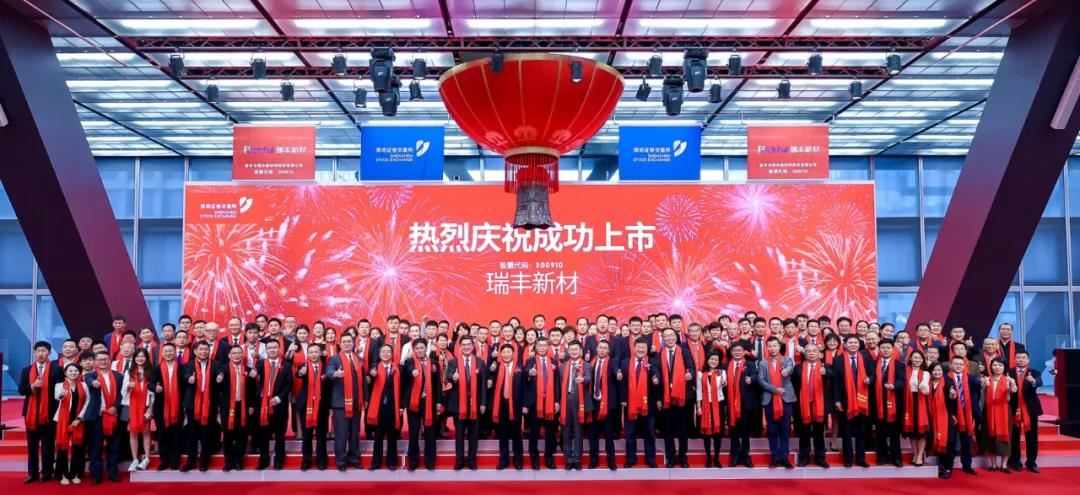 Looking ahead, guided by the philosophy of entrepreneurship, innovation, and value creation, we are determined in serving the physical economy, confident in contributing to the nation, and committed to empower the investee companies with capital facilitation and drive the synergetic growth of private industry through win-win cooperation.
 

General Administrative Department