On August 7th, the 17th Sinopec Capital Forum was held in Sinopec Capital Co., Ltd. Guests from Rui Bai Law Firm and PWC were invited to give lectures on Overseas Energy Investment.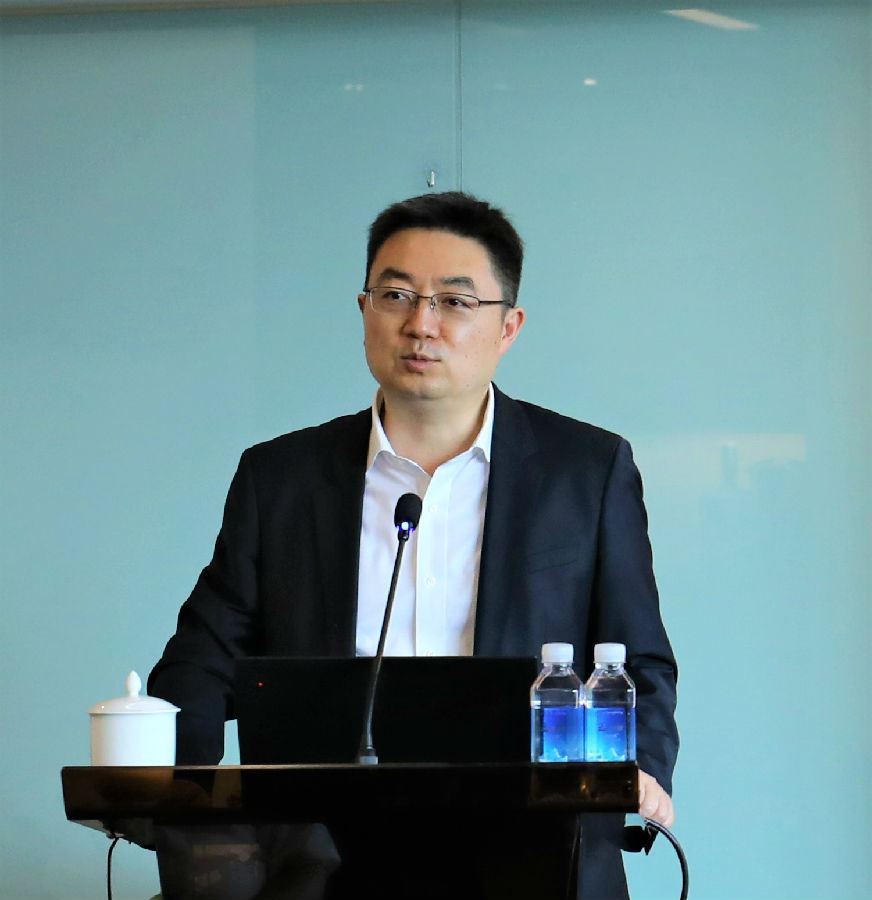 In his opening remarks, Daniel Li, Senior Partner and Head of Greater China of PWC briefed PWC's study on corporate development, with an expectation on in-depth cooperation and dialogues with Sinopec Capital.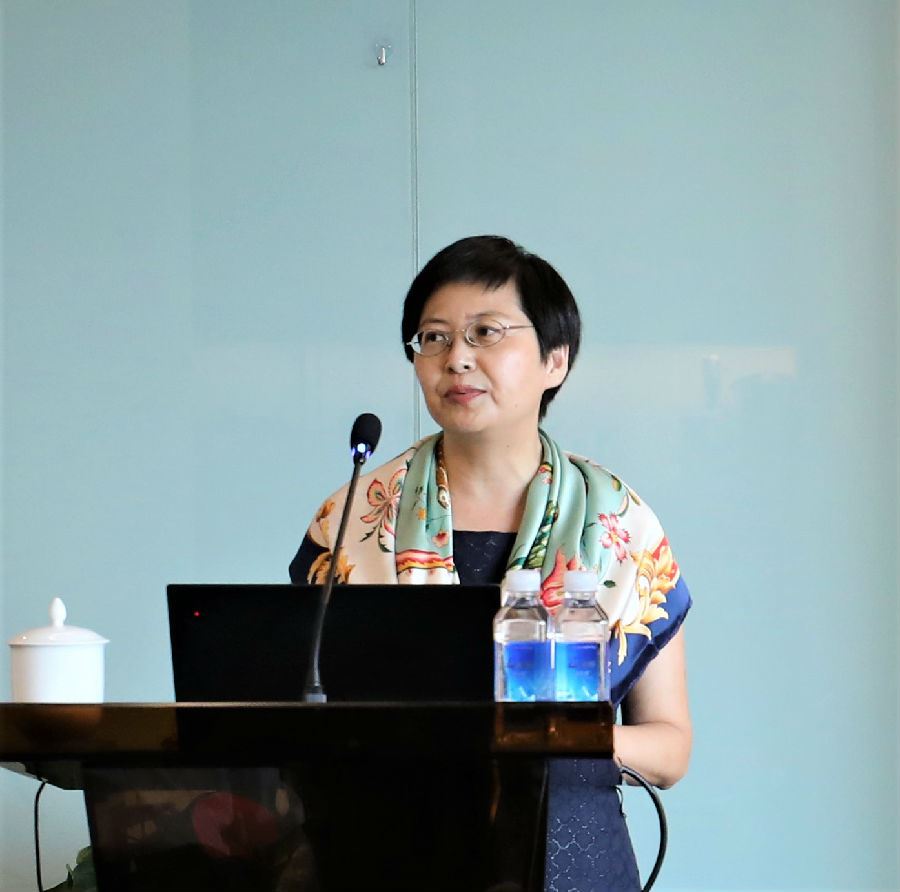 Barbara Li, Partner of Rui Bai Law Firm shared her observations in the lecture titled Constraints, Challenges and Counter-Measures for SOE's M&A in USA and Europe, elaborating the security review system and recent legislative status in Germany, UK and USA. Her lecture provides valuable legal and risk-control reference for Sinopec Capital's recent overseas investment acitivities.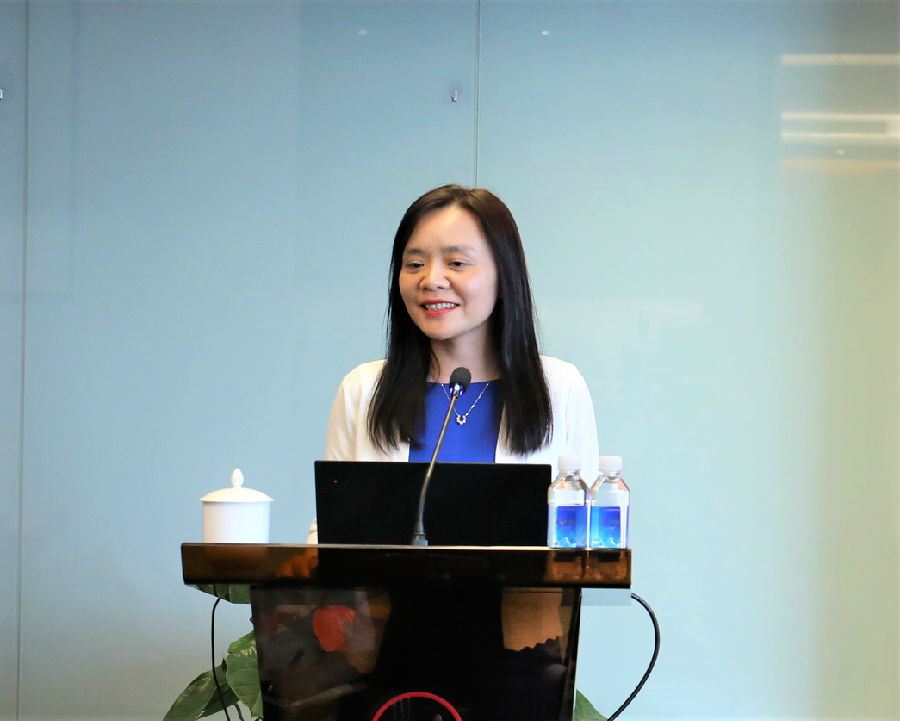 Lu Yunyun, Partner of Transaction Strategy and Operation of PWC share her insights on Cultural Integration in Post-Investment Management. She proposed that post-investment management approaches should be defined as early as possible based on investment strategy, portfolios and targets, and that clear direction of work represents the critical step to increase transaction value. She also shared case study on the cultural impact on the businesses of respective M&A transaction party.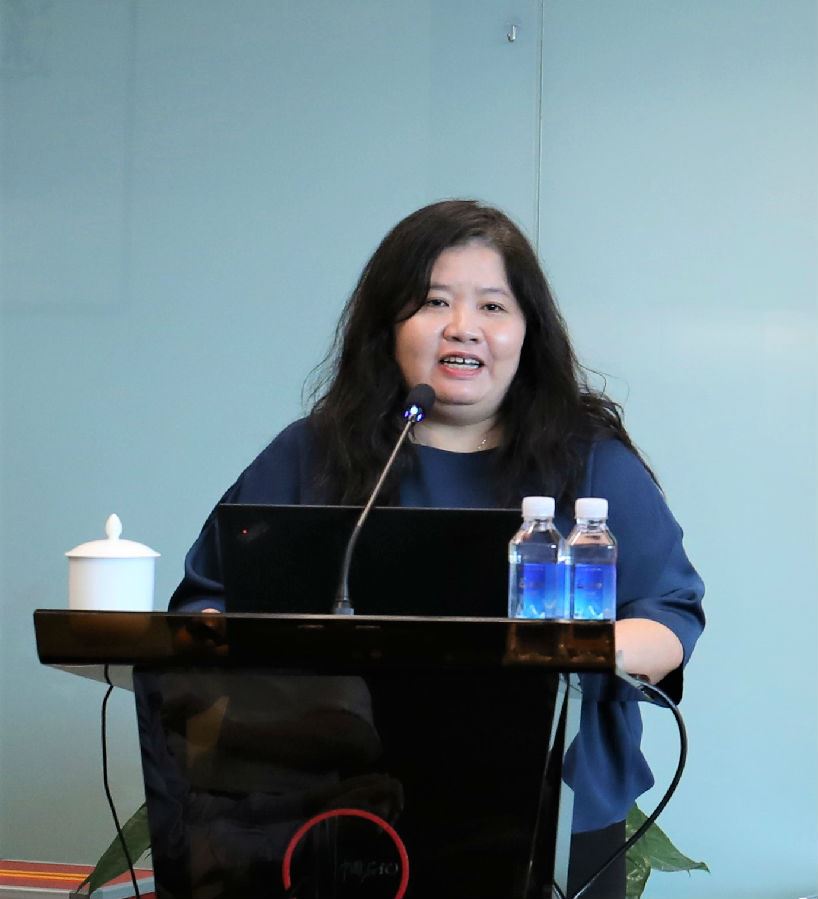 Feng Chongwei, Partner of Tax Services, PWC Beijing, gave a lecture on Tax Structuring for SOE's Overseas Investment. She provided case studies to elaborate the common issues confronting energy companies in overseas investment, the process of claiming dividend, and the concept of beneficial owner in investment architecture.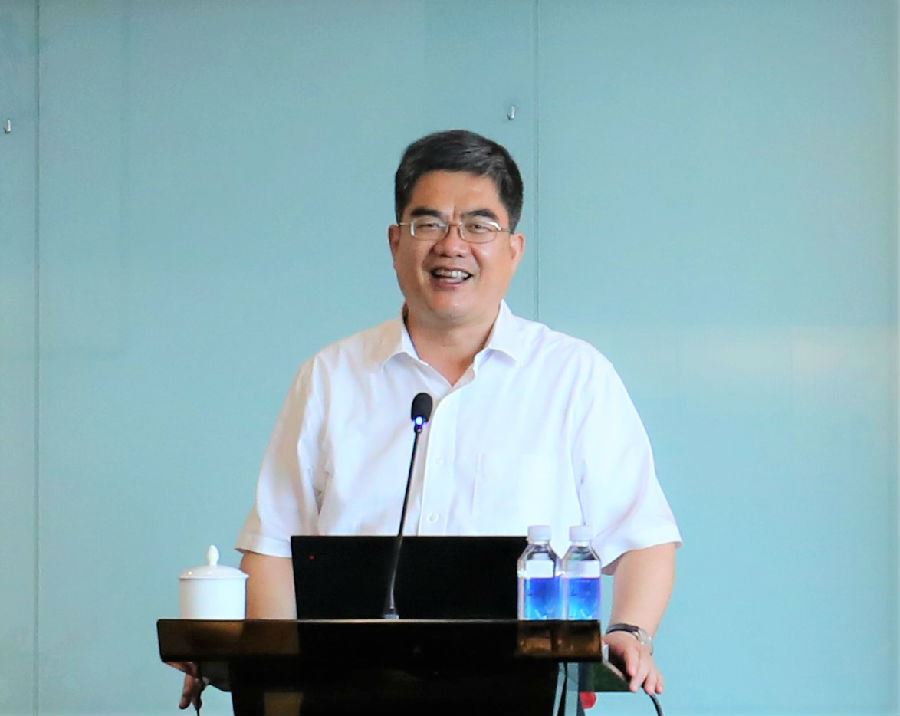 In his address, Chairman Huang Wensheng of Sinopec Capital expressed welcome and gratitude to Daniel Li. He said,"the lectures of the experts from PWC in the field of law and tax services provided valuable support for Sinopec Capital to expand overseas markets and global investment portfolios. The Company expects to deepen mutual cooperation and dialogues with PWC for a win-win result."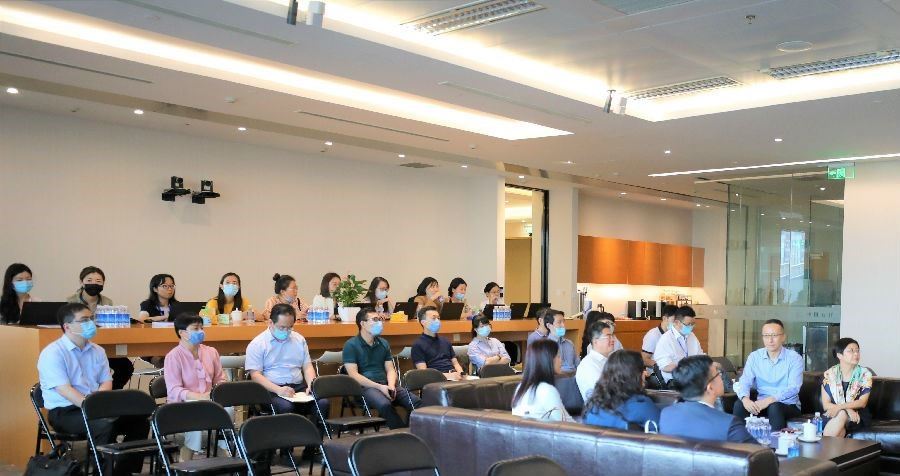 Attendees from Strategic Business Unit of Capital and Financial Services, Group and Corporate Finance Departments, International Cooperation Department, Development Planning Department were present at the forum. They interacted with the lecturers in the Q & A session.