On December 18th, Sinopec Capital held an exchange with a theme of "New Era, New Opportunities, and New Momentum" and the first session of the Sinopec Capital Forum in Beijing.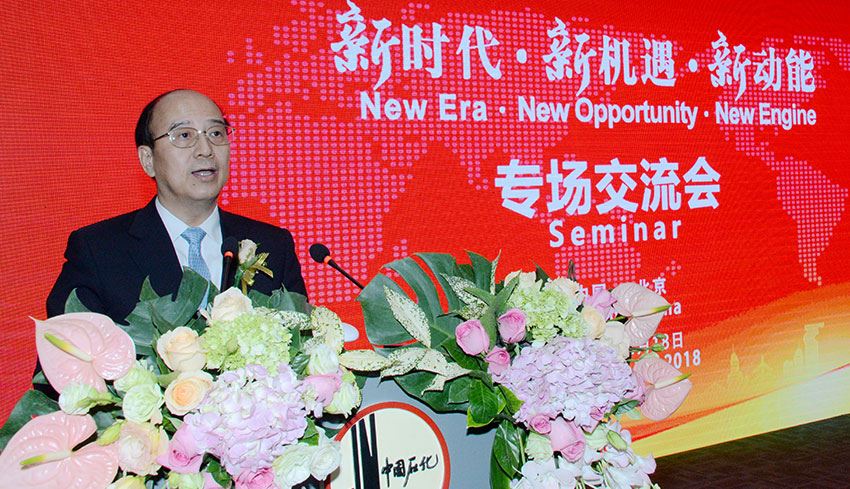 Dai Houliang, Chairman and Secretary of Party Leadership Group of Sinopec Group, delivered a speech, in which he pointed out that we must firmly grasp the general trend of China's capital market opening up, finance returning to its fundamental purpose, and rapid development of fintech, as well as pay more attention to risk prevention and control and develop capital and financial segment to meet the requirements of expanding and enhancing state-owned capital.
Dai Houliang emphasized that Sinopec Capital was established to better integrate industry and finance, and guide the development of the real economy with the power of capital and finance. We will focus on the main task of serving the real economy, as well as on new energy, new materials, energy conservation and environmental protection, intelligent manufacturing, and other fields closely related to main businesses, and support and guide industrial transformation by finding strategic investment opportunities through financial investment; we will take reform as the fundamental driving force and build Sinopec Capital into a specialized, market-oriented, and international platform by creating a new management structure and operation mechanism to continuously inject new vitality and impetus into endogenous development; Sinopec Capital will deploy an innovation chain based on the industry chain and improve the capital chain based on the innovation chain, in order to lead industrial transformation and promote innovative development; we will firmly hold the bottom line in risk prevention, strictly follow the requirements of national regulatory policies, and continuously strengthen the institutional system and internal control system, so as to ensure that risks are under control.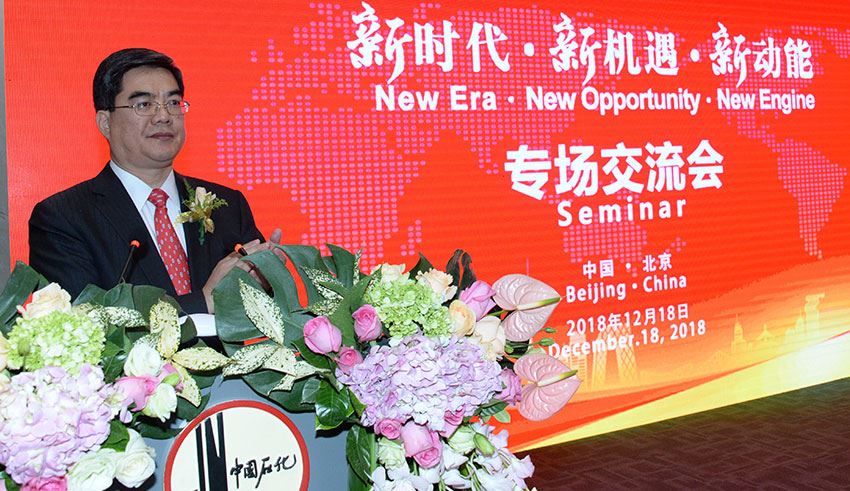 Nearly one hundred guests from government agencies, financial institutions, investment institutions, and energy companies attended the exchange event.